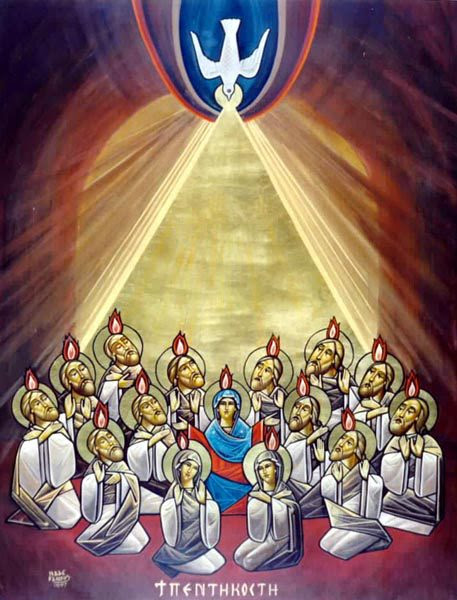 The Ascension Feast and Our Journey Forward
As we commemorate the unwavering dedication and sacrifices of the Apostles, who toiled tirelessly and even gave their lives to spread and safeguard the faith, we find ourselves immersed in this season of reflection. By aligning our efforts with theirs, we experience the profound joy of serving Christ through our service to others and fasting in unity. This fast not only fortifies the mission of the Church but also empowers each member to strengthen their personal service, contributing to the collective endeavors of the global Church community.
Community Assistance in Action
By actively engaging with the local community, we have been able to make a significant impact. Through our various initiatives and programs, we have witnessed firsthand the transformative power of collective support and assistance. Our ongoing commitment to serving those in need continues to drive us forward, as we strive to create a stronger, more inclusive and compassionate community for all.
Volunteerism: The Essence of We Help's Impact
At the core of our organization lies the incredible dedication of our volunteers. They embody the spirit of service as they pack and distribute food, provide warm smiles to those in need, and tirelessly advance our mission. As we enter the summer season, we send our warmest wishes to our student volunteers, hoping they excel in their exams while recognizing the profound difference they make in the lives of others.
Making a Difference in May
In the month of May, our community outreach efforts brought assistance to 6,846 individuals through our food assistance program. Together, we strive to be a helping hand for community members and their families in need. Our food bank provides a wide array of essential items, including canned goods, fresh fruits and vegetables, protein options like chicken and beef, dairy products such as milk and eggs, bread, and even desserts. We are immensely grateful for the support we receive through donations, which enables us to maintain and expand our services. Your generosity has a tangible impact on our mission. With your continued contributions, we aim to address specific needs, such as funding a new garbage disposal for our food pantry kitchen sink as well as a water heater. These vital additions will enhance our operations and further our ability to serve those who rely on our support.
Thank you for being an integral part of our compassionate community. Together, we can make a lasting difference in the lives of those facing food insecurity. See donation button below for more details!
Become a Part of Our Community Service
We extend a warm invitation to all individuals to join us in our noble endeavor of serving the community. We particularly encourage the participation of church youth groups, as it offers a wonderful opportunity to not only contribute to your community but also foster enduring connections. By engaging in this meaningful work, you'll not only make a difference but also cultivate lasting relationships that enrich both your own lives and the lives of those you serve
Thank you St. Mark, Chicago!!
We're delighted to highlight the invaluable help received from the team at St. Mark's Coptic Church, Chicago at our food bank. Their dedication and warmth made a significant impact in our food distribution to our community. A heartfelt thank you to St. Mark's Coptic Church for their exceptional service and the lasting impression they've made.
Help Us Keep Our Services Running
Your Support Matters!We deeply appreciate any financial contributions that enable us to sustain and expand our vital food distribution service. These funds directly contribute to covering essential operational expenses such as insurance, interior construction, new water heater installation, air conditioning maintenance, fridge upkeep, attic fans, and various other crucial needs. Every single donation brings us closer to our goal of reaching and assisting more individuals in need. Together, we can make a meaningful impact and uplift the lives of those facing adversity.
Donate
Make a Difference with Your Generous Donations (Items)
Your support in the form of gently used clothing and non-expired sealed food, including labeled canned items, is warmly welcomed and greatly appreciated. These donations are crucial to our weekly distribution, which takes place every Saturday. Your remarkable kindness has the potential to bring hope and create enduring change for those who are facing difficult circumstances.
Friendly Reminder for Volunteer Check-In
We kindly request all our valued volunteers to remember to digitally check-in with one of our coordinators upon arrival. This simple step helps us maintain an accurate record of volunteers present on-site and ensures effective communication in the event of any updates or emergencies. Your cooperation is greatly appreciated as we strive to create a safe and organized environment for everyone involved.

We extend our heartfelt appreciation to each and every one of you for your unwavering support and steadfast commitment to We Help. Together, we are creating a meaningful and positive impact in our community, fostering a sense of unity and compassion. As we enter the upcoming month, we wish you all abundant blessings and serenity on your journey.
With profound gratitude,Mike SummersOperations Manager, We Help First
What's Next?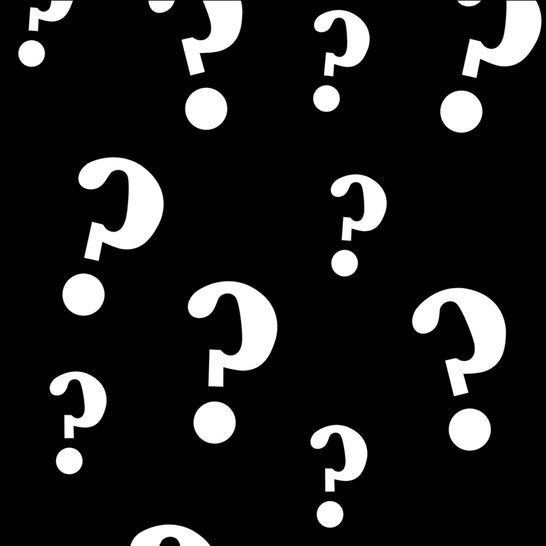 Let us know your great ideas on how we can give back to our community.
Giving Opportunities
Our operations depend on your generous financial donations. Would you consider us for your end-of-year giving? Your donations go towards maintaining our crucial services for our community. Thank you and God bless!
Overcoming Obstacles
Overcoming Obstacles is an award-winning curriculum that has proven to be effective in teaching kids of all ages critical life skills. Gabriella Magar is experienced in working with children and will lead the course for our middle-school kids beginning next year. The curriculum promises to help kids build confidence, problem-solve, resolve conflicts, and study effectively. Gabby's knowledge of the Bible and love for working with kids will make this a fun and unique class that will equip them with the necessary tools for their future in Christ.
Servants Needed
Our vision for helping the community is expanding, which means more opportunities for you to help. If you, or someone you know, are interested in volunteering, please get in touch with us.
Christ the Good Shepherd Food Pantry Schedule
Volunteer Schedule for Christ the Good Shepherd Food Pantry
Mondays: 8:30 – 11:30 am. Food pickup, unloading, sorting, & deliveries
Thursdays: 8:00 am – 12:00 pm. Unload and sort perishable foods.
Saturdays: Food Distribution from 7:30 – 10:30 am / Spiritual Talk and Walk 10:30 am – 12:30 pm
Willow St. Church Food Pantry Schedule
Every 3rd Saturday of the Month: Food Distribution from 11:30 am – 1:00 pm
Garden of Praise Christian Fellowship
Every 1st Saturday of the Month: Food Distribution from 10:00 am – 11:30 am
We are on Instagram! Follow us at www.instagram.com/wehelpfirst/