The Power of Choice: We Help's New Approach to Food Distribution
Introducing We Help's new client's choice program – your choice, your way! By offering personalized food selection, we're empowering our recipients to choose the foods they need and want, tailored to their unique preferences and dietary needs. It's a more dignified and valuable way to receive the support they need. Join us in revolutionizing food assistance today!
Drive-Thru and Walk-Up Service at Willow St. Church – Making Food Distribution Easy
At Willow St. Church we offer drive-thru and walk-up food assistance services every 3rd Saturday of the month. Recipients can choose between a convenient drive-thru option or walk-up service, ensuring that everyone has easy access to the food they need. The Willow St. Church site offers a welcoming and supportive environment where recipients can feel at ease and connect with our dedicated volunteers. Join us at Willow St. Church to experience our commitment to providing high-quality, accessible food assistance services for all.
The Community Walk Never Stops!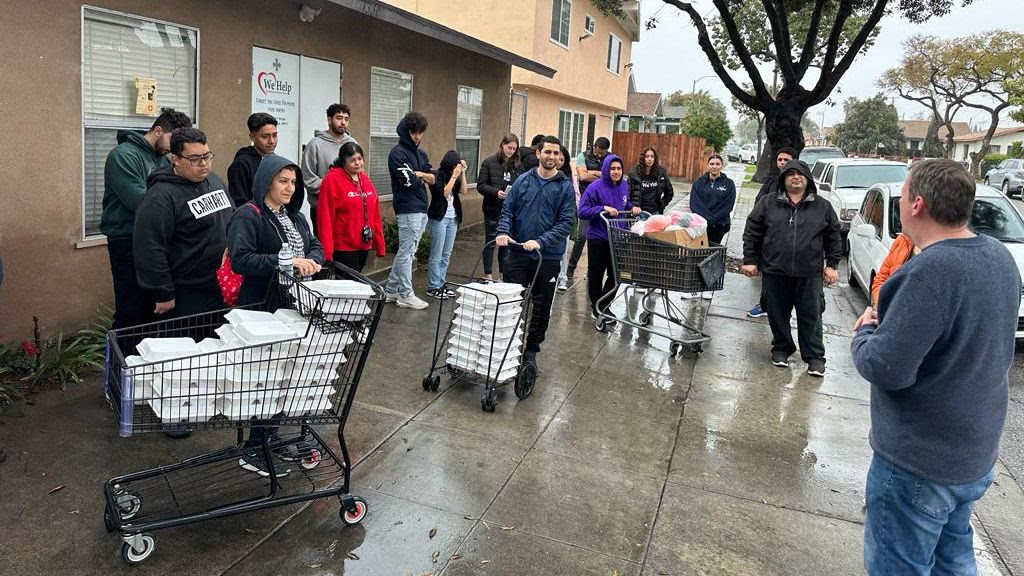 No amount of rain can stop us from spreading hope and kindness through our neighborhood. Every week, our team of dedicated volunteers prepares and distributes meals and hygiene kits to those in need in our community. We're proud to be a part of such a caring and compassionate community, and we invite you to join us in positively impacting the world. Together, rain or shine, we can make a difference!
Calling All Group Leaders!
As Christians, we are called to love and serve our neighbors as ourselves. If you're looking for a way to put your faith into action and make a difference in the community, join us in serving those in need through our food distribution and neighborhood walk ministry. Your youth and/or college group can volunteer at our pantry and find joy in serving.
Other ways to help include food donations and building hygiene kits for those in need. By serving together, we can show God's love to those around us and build meaningful relationships with those in need.
Please reach out to us today to learn more about how your group can get involved and make a lasting impact in the lives of others.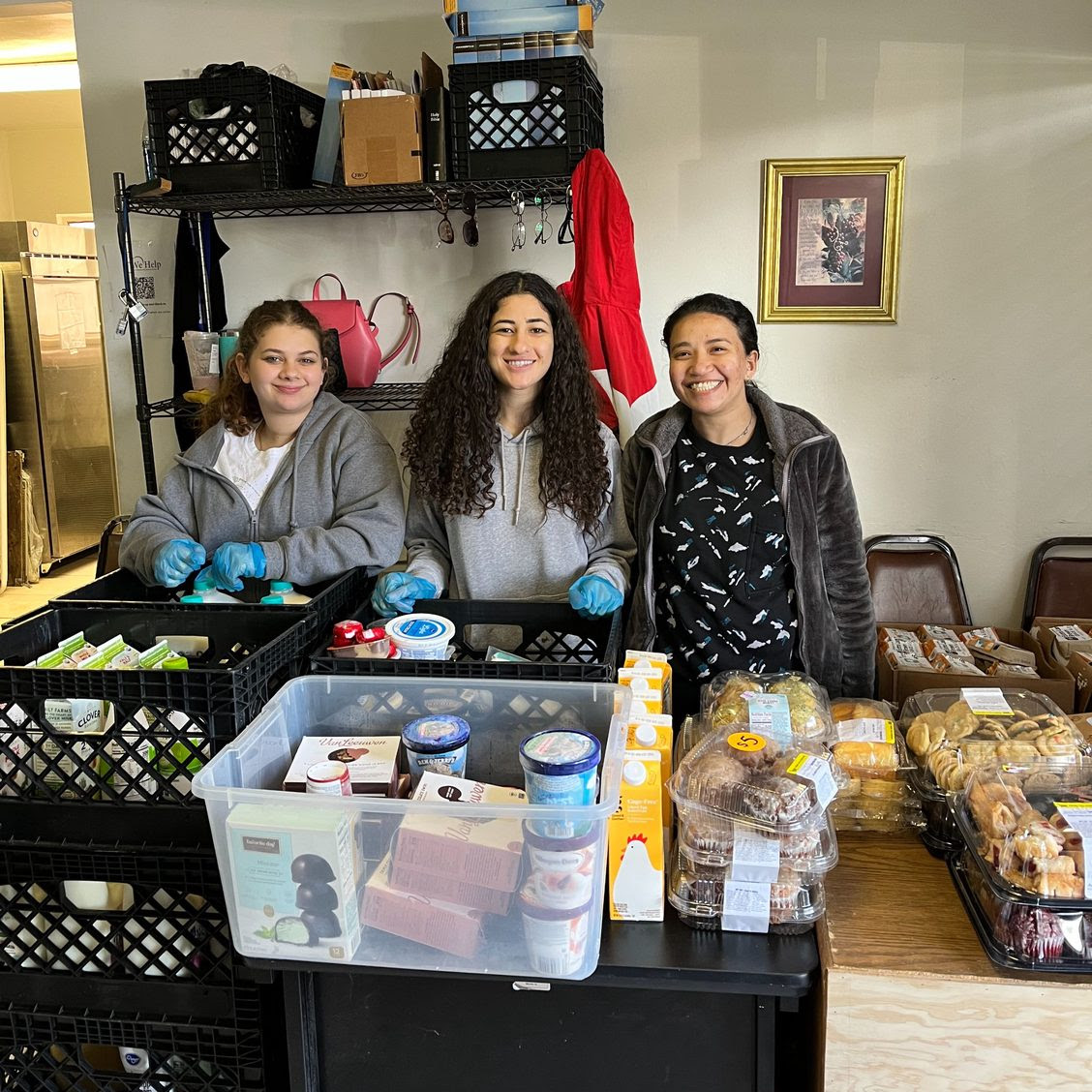 What's Next?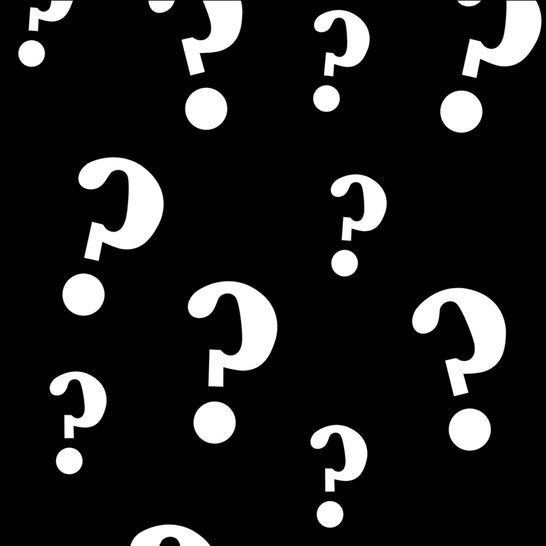 Let us know your great ideas on how we can give back to our community.
Giving Opportunities
Our operations depend on your generous financial donations. Would you consider us for your end-of-year giving? Your donations go towards maintaining our crucial services for our community. Thank you and God bless!
Overcoming Obstacles
Overcoming Obstacles is an award-winning curriculum that has proven to be effective in teaching kids of all ages critical life skills. Gabriella Magar is experienced in working with children and will lead the course for our middle-school kids beginning next year. The curriculum promises to help kids build confidence, problem-solve, resolve conflicts, and study effectively. Gabby's knowledge of the Bible and love for working with kids will make this a fun and unique class that will equip them with the necessary tools for their future in Christ.
Servants Needed
Our vision for helping the community is expanding, which means more opportunities for you to help. If you, or someone you know, are interested in volunteering, please get in touch with us.
Christ the Good Shepherd Food Pantry Schedule
Volunteer Schedule for Christ the Good Shepherd Food Pantry
Mondays: 8:30 – 11:30 am. Food pickup, unloading, sorting, & deliveries
Thursdays: 8:00 am – 12:00 pm. Unload and sort perishable foods.
Saturdays: Food Distribution from 7:30 – 10:30 am / Spiritual Talk and Walk 10:30 am – 12:30 pm
Willow St. Church Food Pantry Schedule
Every 3rd Saturday of the Month: Food Distribution from 11:30 am – 1:00 pm
We are on Instagram! Follow us at www.instagram.com/wehelpfirst/